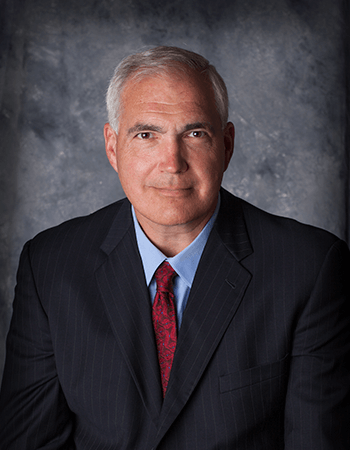 Douglas Hoisington D.O., FACS
Dr. Hoisington specializes in the medical and surgical treatment of ear, nose, and throat disorders. Dr. Hoisington obtained his doctorate of osteopathic medicine from Des Moines University, was a resident at the University of Chicago, and was a fellow with the American Academy of Otolaryngic Allergy. Dr. Hoisington has a particular interest in rhinology, sinus disease, allergy and laryngology.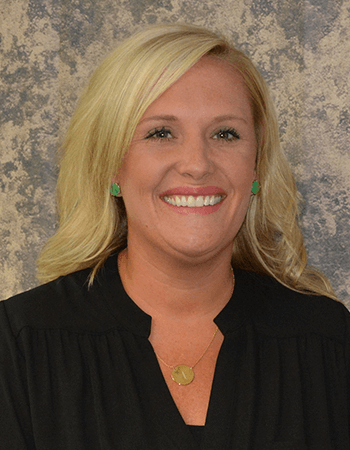 Ashley Flattery, A.R.N.P.
Ashley is an Advanced Nurse Practitioner who joined the clinic in 2012. She graduated from Clarkson College with her Masters of Science in Nursing.
Jennifer Reichow,
AT Department Supervisor
Allergy Technician and supervisor of the allergy clinic since 2012. She is an Allied Health Professional Member of the American Academy of Otolaryngic Allergy.
Madison Mannel, Au.D, CCC-A
Madison is an Audiologist who received her Doctorate degree from the University of Nebraska-Lincoln. She is a member of the American Speech-Language-Hearing Association. Madison provides complete diagnostic evaluations for pediatric, adult, and geriatric populations. She enjoys fitting patients with appropriate amplification and providing rehabilitative services to improve their hearing healthcare.