Dr. Hoisington's Sinus Center of Excellence
---
A premier provider of comprehensive ear, nose, and throat care.
Our highly trained, board-certified otolaryngologists, allergy team, and consulting audiologist use the latest treatments and technologies to ensure the highest quality of care for patients of all ages
If you're in the Des Moines or Quad Cities areas looking for an ear, nose, and throat doctor that can provide care for your allergies, offer pediatric care, provide hearing services, snoring help, and more, we encourage you to visit our practice. Board-certified physicians and experienced associates at ENT Clinic of Iowa, P.C. comprise the team that delivers exceptional care for you and your entire family.
Are your allergies acting up? Check out the pollen count in your area.
Get the Correct Diagnosis.
ENT Clinic of Iowa provides these medically supervised services:
Allergy Care
Sinus Care
Hearing Care

Pediatric Care

Sleep and Snoring Services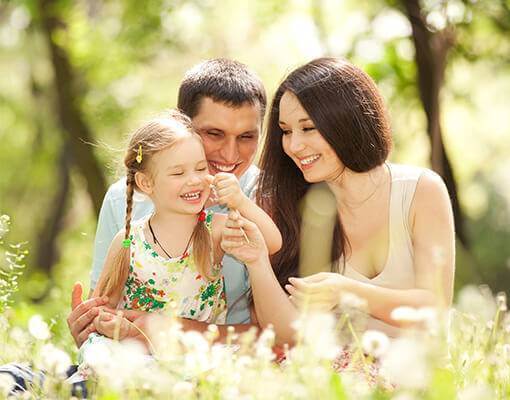 Selecting the Right Treatment for You.
Through these clinical, surgical, and advanced technologies, including the ability to do in-office CAT scans, we strive to improve your health in the areas of:
Sinus

Allergy

Hearing

Reflux
SAY HELLO TO RELIEF FROM ALLERGY PAIN.
WEST DES MOINES
2600 Westown Parkway,
Ste. 360
Century III Building
West Des Moines, Iowa 50266

  1-800-726-8088 


  515-267-1800
Fax: 515-267-8857

ENT CLINIC OF IOWA
2600 Westown Pkwy, West Des Moines, IA 50266, USA